Tulasi Powder (Ocimum Santum) 100g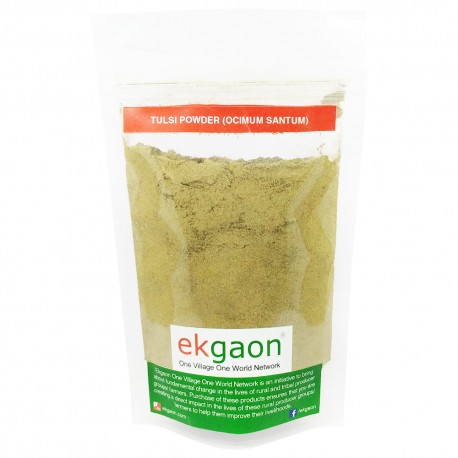 View larger
47 Item Items
Warning: Last items in stock!
Availability date:
Berief Description:
Ocimum sanctum is known as " Holy Plant". Ocimum sanctum(Tulsi) is perhaps the most common and most revered of all household plants in India. It is an aromatic plant in the family Lamiaceae which is native to the Indian Subcontinent and widespread as a cultivated plant throughout the Southeast Asian tropics. The holy basil is also a herbal remedy for a lot of common ailments.

General uses:
It is relieves the Stress.
It is reduce the fever, cold and cough.
Tulasi prevent inflammation, malaria, heart disease, headaches, stomach disorders, kidney stones, heart disorders.
No customer reviews for the moment.