Cumin Seeds (Jeera) 100g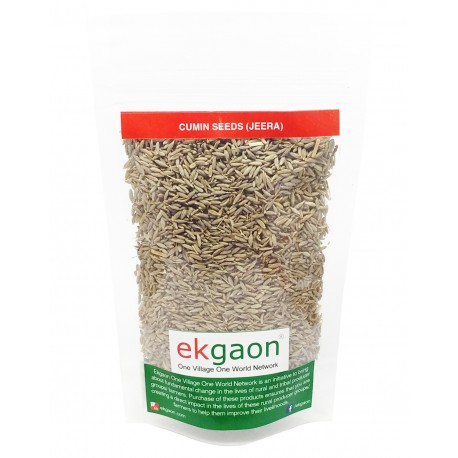 View larger
38 Item Items
Warning: Last items in stock!
Availability date:
Cumin Seeds (Jeera) :

Product Name : Cumin Seeds (Jeera)
Crop Variety : Spices
Geo Tag (Place of Origin): Kottayam, Kerala
Cumin native from the east Mediterranean to India. Its seeds (each one contained within a fruit, which is dried) are used in the cuisines of many different cultures, in both whole and ground form. Its Played a major role in rebuilding stomach.
Benefits:
Cumin seeds are an excellent source of iron, a mineral that plays many vital roles in the body. iron is instrumental in keeping your immune system healthy. Iron is particularly important for menstruating women, who lose iron each month during menses.
Cumin seeds have traditionally been noted to be of benefit to the digestive system.
The active principles in the cumin may improve gut motility and help in digestion by augmenting gastro-intestinal enzyme secretions.
cumin is used as a diuretic and to treat stomach upset and flatulence.
In Ayurvedic medicine, cumin with ghee is smoked to relieve hiccups.
Cumin helps control stomach pain, indigestion, diarrhoea,
No customer reviews for the moment.