Hill Rajma (Red Small Kidney Beans) 500 gm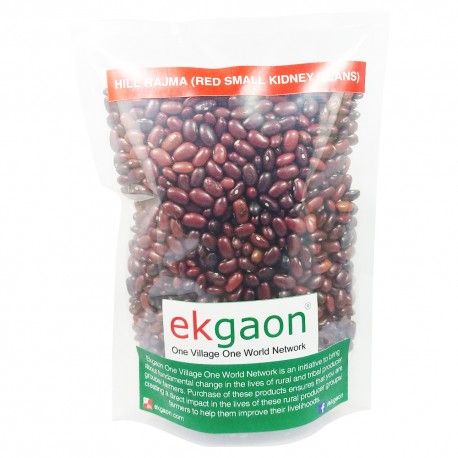 View larger
33 Item Items
Warning: Last items in stock!
Availability date:
Hill Rajma (Red Small Kidney Beans)

Geo tag - Bilaspur


Description:

Kidney beans are integral part of the cuisine in northern regions of India where the beans are known as rajma and are used in a dish of the same name. The hill variety grown variously in Himachal Pradesh, Uttarakhand, Jammu & Kashmir are red in colour with small bean size. This particular type is more popular in these regions. While the bigger red and chitra or speckled beans are more famous in other northern states.

Raw kidney beans contain relatively high amounts of phytohemagglutinin, and thus are more toxic than most other bean varieties if not pre-soaked and subsequently heated to the boiling point for at least 10 minutes. The beans are highly nutritious and are one of the famous dishes in hotels and restaurants.
No customer reviews for the moment.